Marvin Dean Lewis
Marvin Dean Lewis, son of Dorothy Lucile Adkins and Emory Lewis was born August 9,1937 in rural Wilmot, Cowley County, Kansas in the Lewis home that was on the Eastman Oil Field Lease.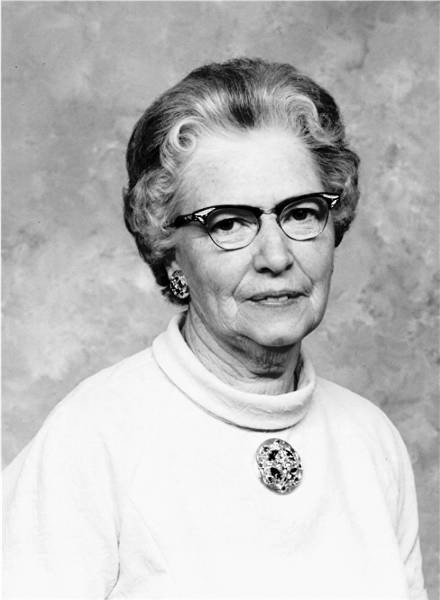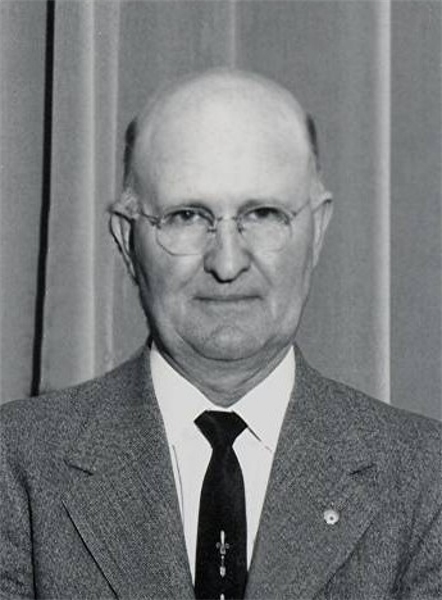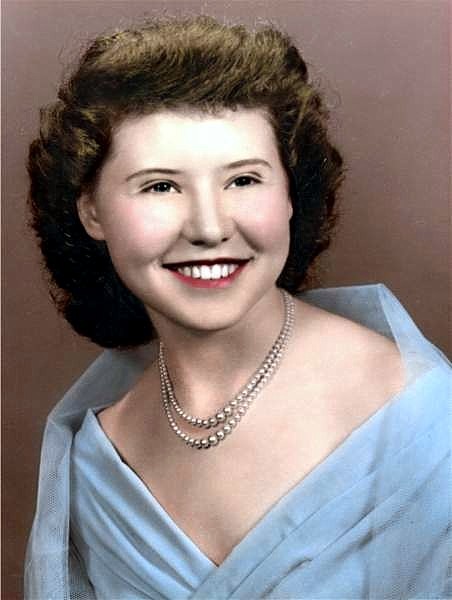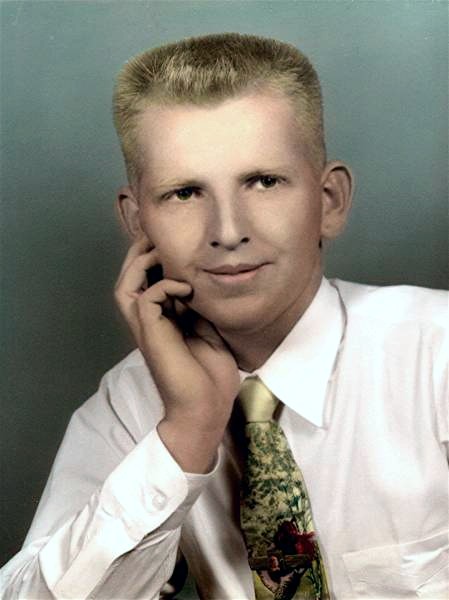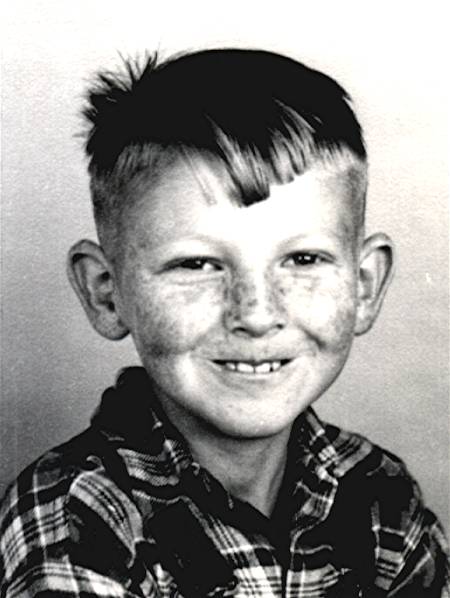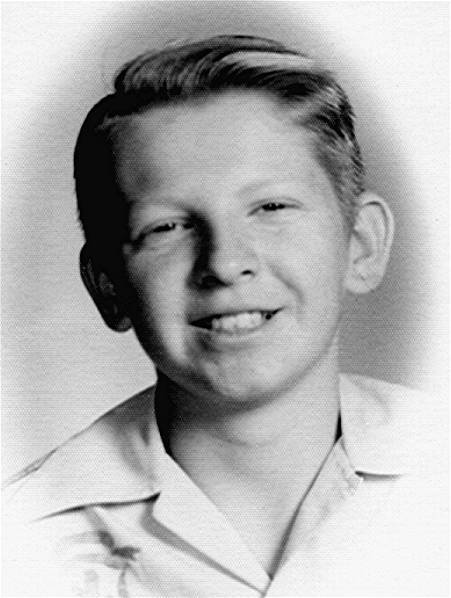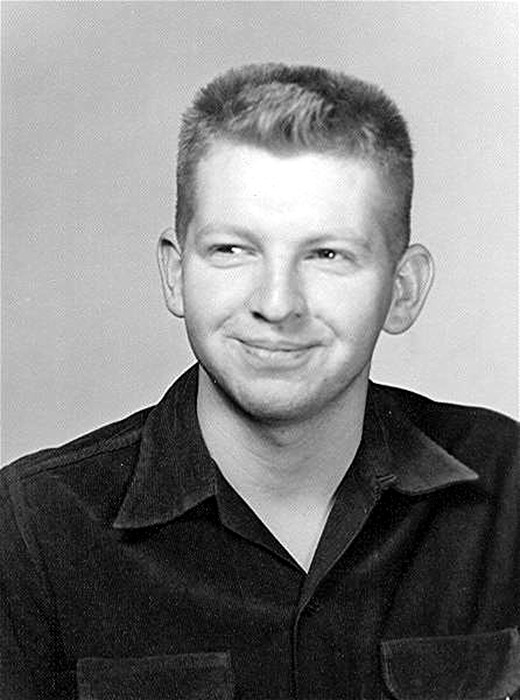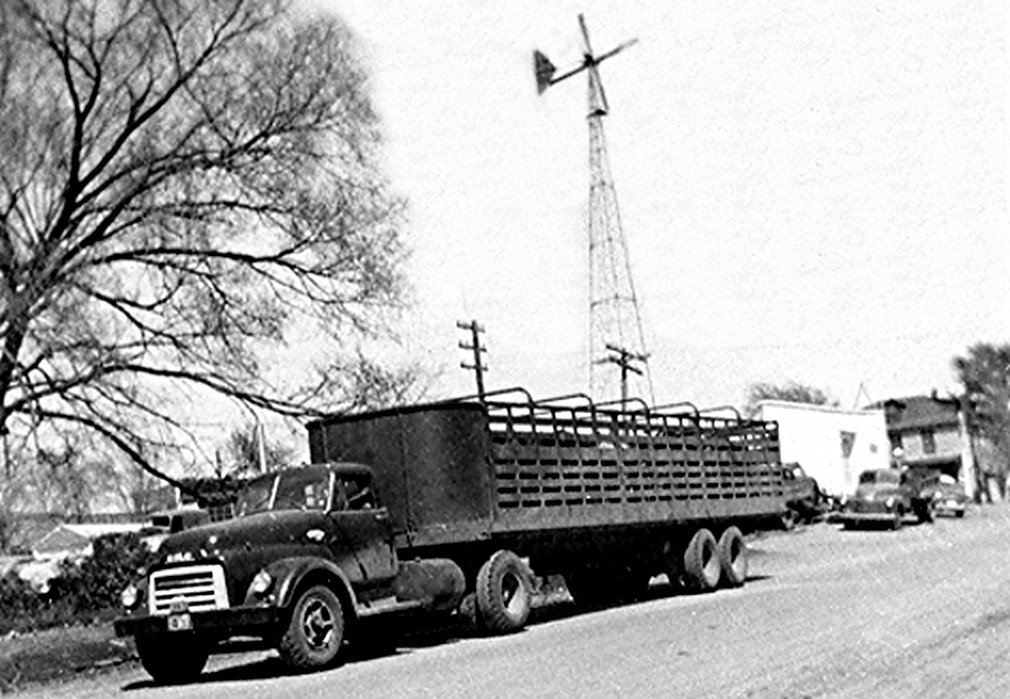 At the age of 14 Marvin started working for his second cousin Melvin Lewis, owner of Lewis Chevrolet in Burden, working as a mechanic in the garage and driving eighteen wheelers for Melvin's trucking business.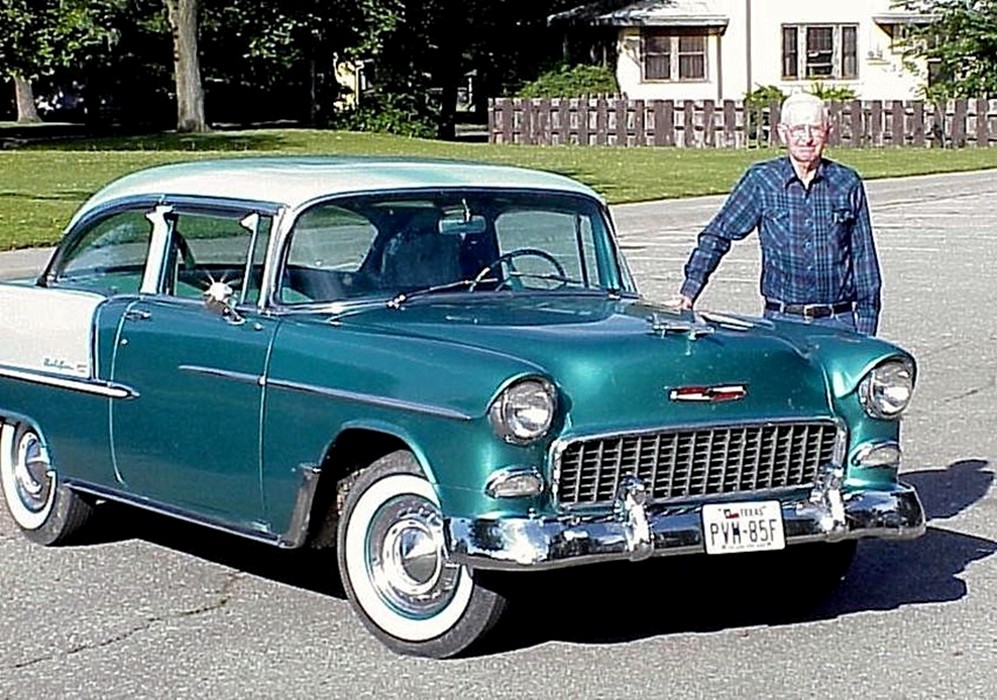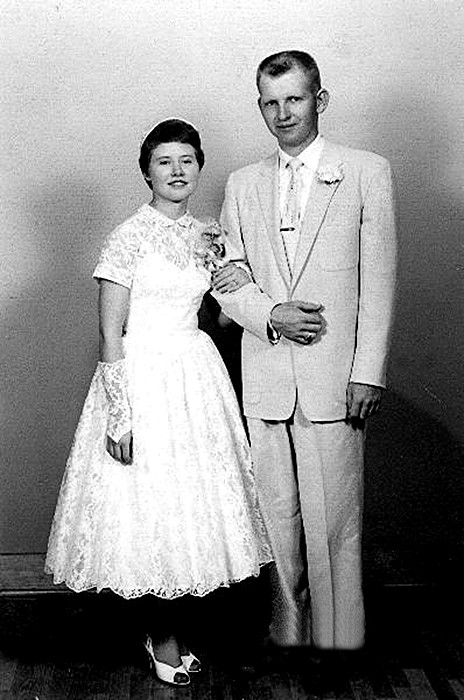 Marvin and Eva Marie Stewart of Winfield KS were married on May 18, 1956 in the Burden Baptist church and celebrated their 47th anniversary in May 2003.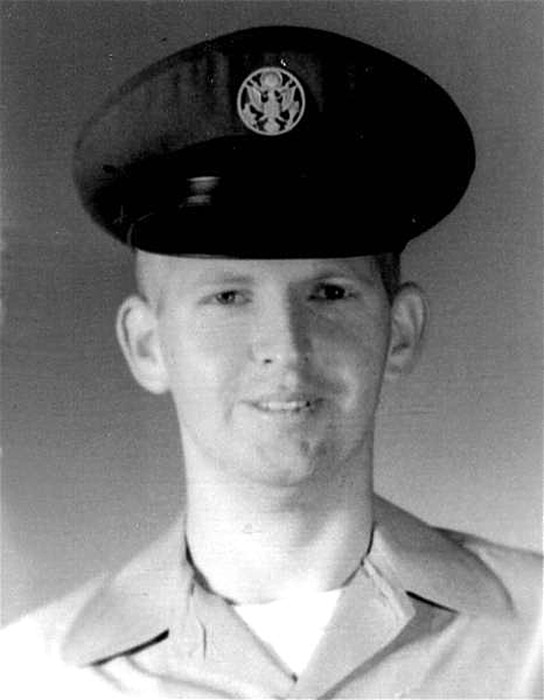 Marvin served in active military duty with the United States Air Force from 1958 to 1962. He was stationed in Oregon, Texas, and Mississippi.
After receiving an honorable discharge he attended Southwestern Oregon College in North Bend, Oregon receiving his associates degree. He continued his education at the University of Arizona in Tucson. Twenty-one days after his discharge Marvin had his private flying license.
In 1957 Marvin started flying part time with COOS Aviation in North Bend, Oregon as a charter pilot. He soon received his Instructor's license for private pilots and Eva was his first student. She was also his first student when he received his instructor license for commercial flying. During these early years of flying he ferried planes from Cessna in Wichita KS to the west coast.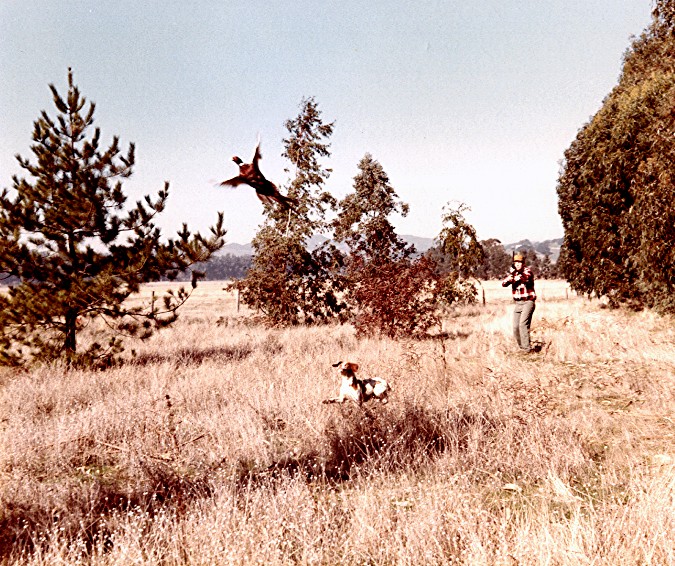 Marvin enjoyed outdoors sports of hunting and fishing and was the owner of two champion Brittany Spaniels which placed him on the cover of The American Brittany Spaniel Magazine.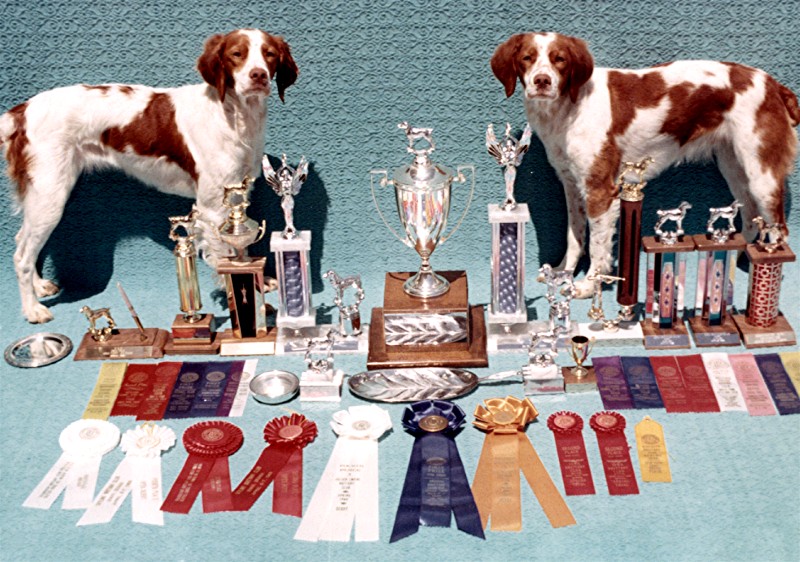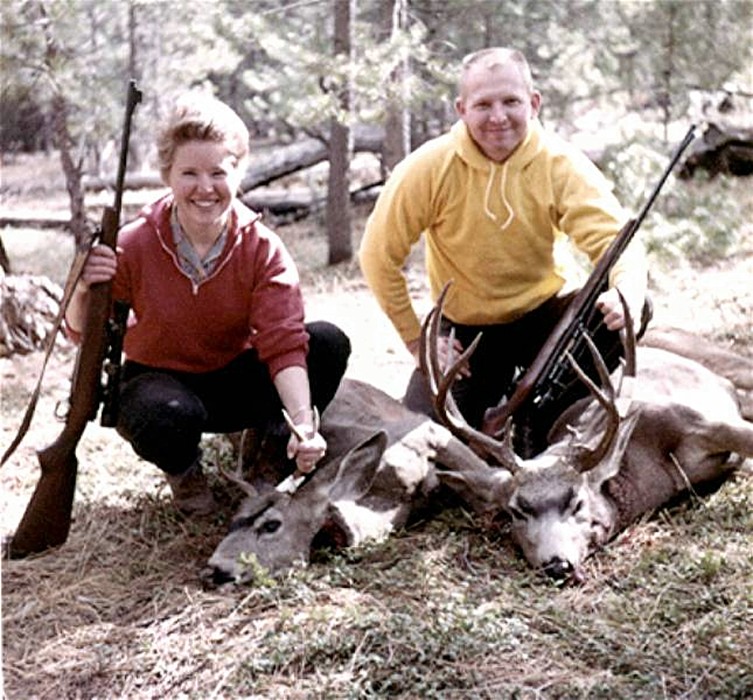 In 1965 his full time commercial career in flying began and after flying 32 years as an commercial airline pilot, flying 707's, 727's and F-100's with Braniff, Piedmont and US Air Marvin retired as a Captain in 1997.
Marvin flew military troops into Vietnam for four years, and was awarded a Certificate of Recognition from the United States Air Force for his performance of outstanding service to the United States of America. He was also recognized for his participation in sustained Aerial support of the United States Armed Forces engaged in Combat operation within the Republic of South Vietnam.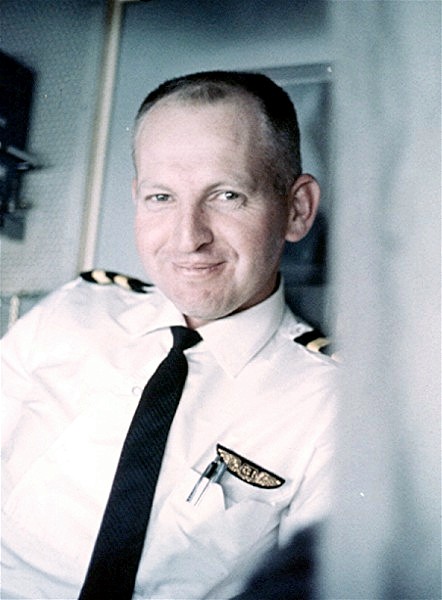 Return flight from Vietnam in 1967



In 1972 Marvin and Eva bought some land outside Sunset Texas and a few registered purebred Simmental Cattle for a new adventure. This investment soon became the Astronomy Ranch with Champion recognized cattle.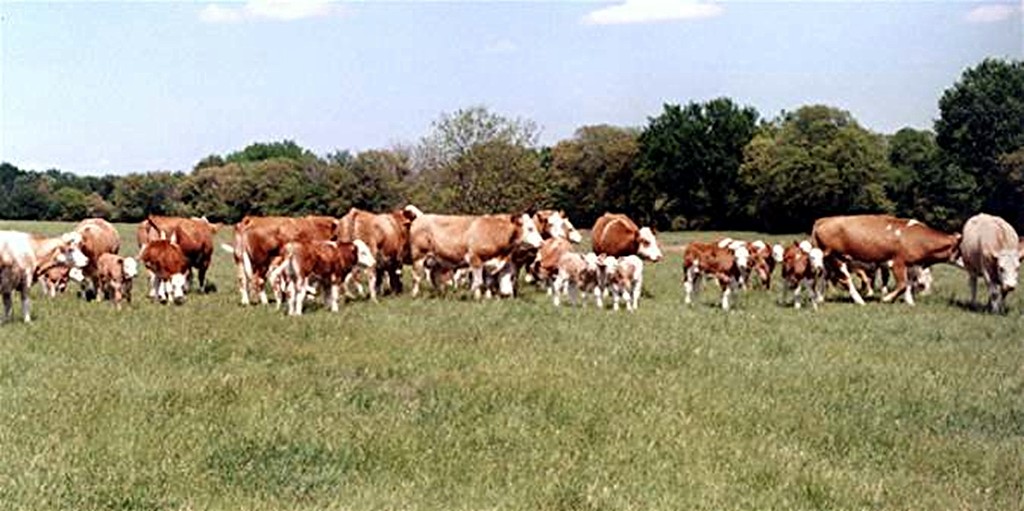 An intense interest in his family heritage kept him very busy with an unending genealogy search finding and meeting many wonderful cousins. (A sample of his work) In 2000 he instigated a first time Adkins family reunion in Guthrie, Oklahoma. This is near the Adkins family cabin at Merrick OK which was built by his great grandfather James Columbia Adkins. (Pictures of Cabin)
In April 2001 he started giving private flying lessons and received a Gold Seal Instructor's Award for having his first 10 students pass on there first check ride.
One of Marvins Students.
Marvin was a member of several organization and civic groups throughout his lifetime, a few were The American Brittany Club holding National offices, The American Simmental Association holding state and national offices, Texas Cattle Raising Association and BISC.
Marvin Passed away at 1:15 PM Nov. 14 2003 at the Saint Paul University Hospital, Dallas Texas.
Survivors are: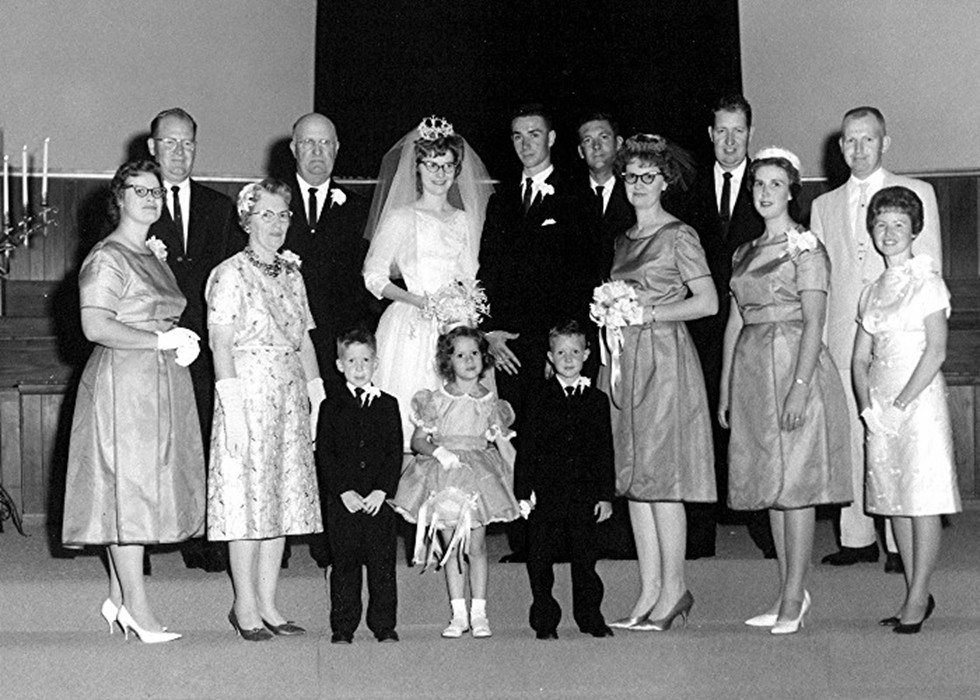 Wife, Eva of the home in Sunset TX, His mother, Dorothy Lewis of Winfield,
23 Nieces and Nephews 17 Great Nieces and Nephews and 5 step Great Nieces and Nephews Many cousins and dear friends.
Family request memorials go to the
Burden Baptist Church
Hwy 160
Burden, KS. 67019
Honorary Pallbearers: Members of the graduating classes of 1956 and 1957 Burden High School.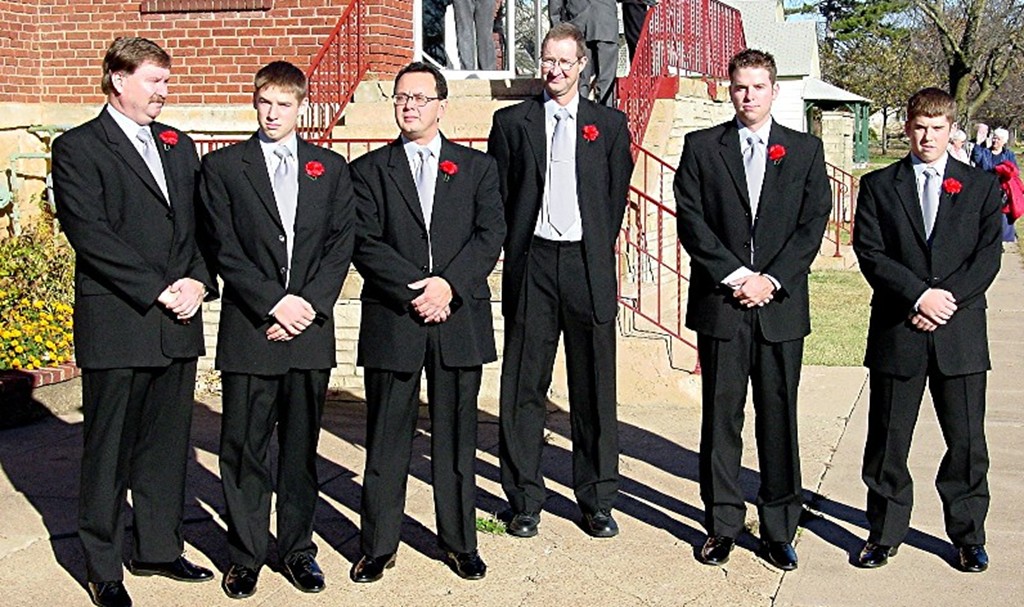 Pallbearers: Nephews-Great Nephews, L to R: Steve Atkins, Burden: Dillon Atkins, Burden: Paul Oliphant, Wichita: Brett Lewis, Wichita:
Dustin Atkins, Burden: Dawson Atkins, Burden.
--------------------
I wanted the family to know that Marvin supported me as the Montague County Republican Chair. If he could not assist me on election day, he always had someone to fill in. During several elections he was the county representative for our US Senators, including Kay Baily Hutchinson.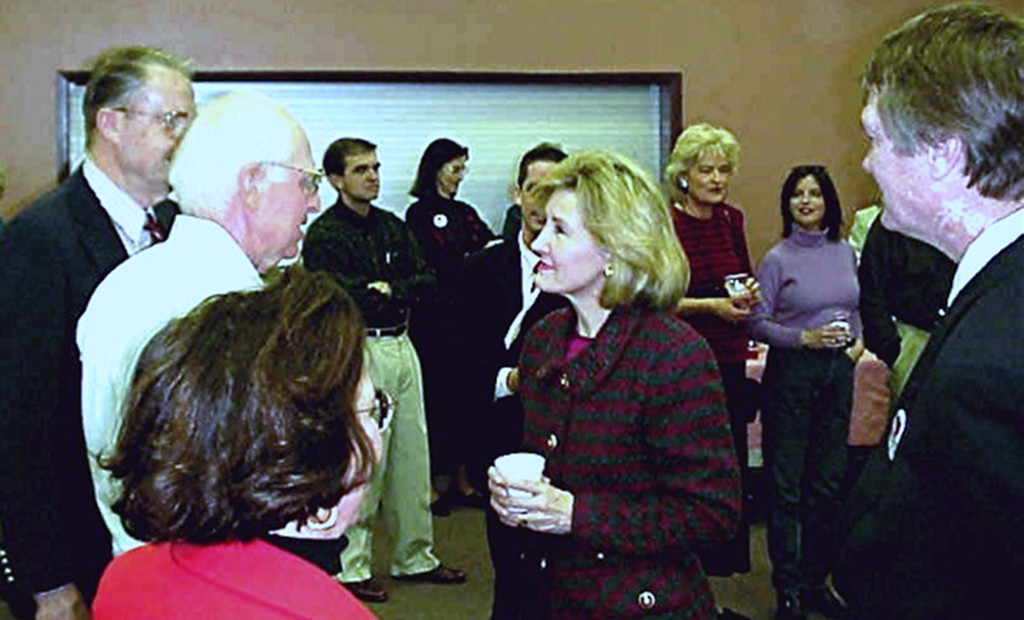 He will be missed. What a great American!!!. Nancy
A note from Mark Waggoner
To The Family of Marvin Lewis:
It was with great sadness that I received word of Marvin's passing.
Two years ago, Marvin was my flight instructor for both my private and instrument rating.
A couple of comments regarding Marvin:
During my private pilot training, Marvin had me perform a standard maneuver, a power- on stall, at two thousand feet above the ground. I had performed this maneuver several times without incident. This particular time, however, I pulled my yoke back too drastically and failed to keep my wings level. The next thing I knew, we were upside down, spinning towards the ground. While thinking that both Marvin's and my time were up, Marvin calmly spoke, "I've got it." Within three seconds, Marvin had us righted and in level flight.
Expecting to be scolded for my careless actions, Marvin's comment was, "You know, you'll fail your check-ride if you do that with the FAA examiner." Marvin then had me again perform the maneuver, this time, without incident.
During our training, Marvin was always encouraging me to be perfect on my approaches and landings. Marvin would always make a comment if I did not land perfectly on the center-line of the runway and hold the line (even with fairly heavy cross-winds.) It was difficult for me to understand why I could not use the "whole" landing strip.
In February, 2002, I was flying to Minneapolis, MN. In northern Iowa, I made an erroneous decision and attempted to fly underneath a howling, icy storm. Knowing I was in trouble, I instructed my GPS to point me to the nearest airport. GPS indicated "Algona, Iowa – 10 miles to the northeast". (Weather reports in the area indicated 30 knot winds out of the northeast.) With my visibility rapidly deteriorating, I turned towards the airport.
Unfortunately, the runway was aligned to the northwest, resulting in a direct cross-wind that was actually beyond the manufacturer's limits of my Cherokee. With no other choice but to land, I pulled my right wing down (seemingly, almost vertically) with full left rudder. Somehow, I landed on the centerline and kept my plane close to it for my full roll. Amazed that my plane and I were still in one piece, I realized then why Marvin had been so persistently demanding that I make perfect landings.
Returning from College Station the night before learning of Marvin's passing, my wife and I landed at Bowie, Texas (1:00 am, Sunday morning.) The weather was uneventful. However, I missed the centerline by about three feet. My thought was, "Marvin would have commented on that one." Thanks, Marvin.
Mark Waggoner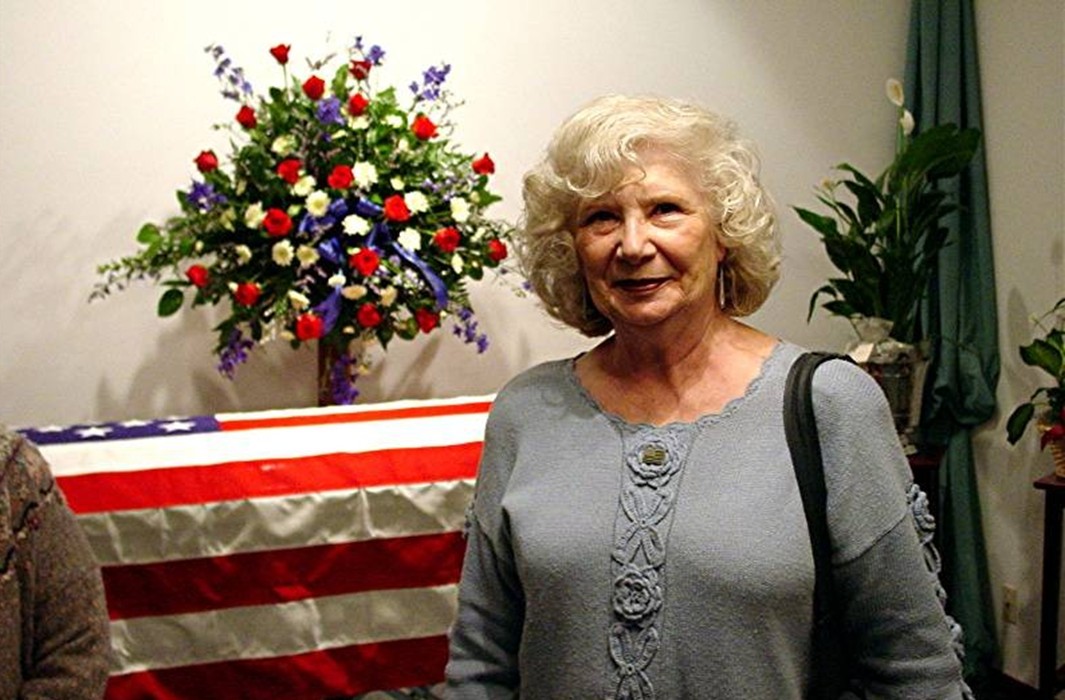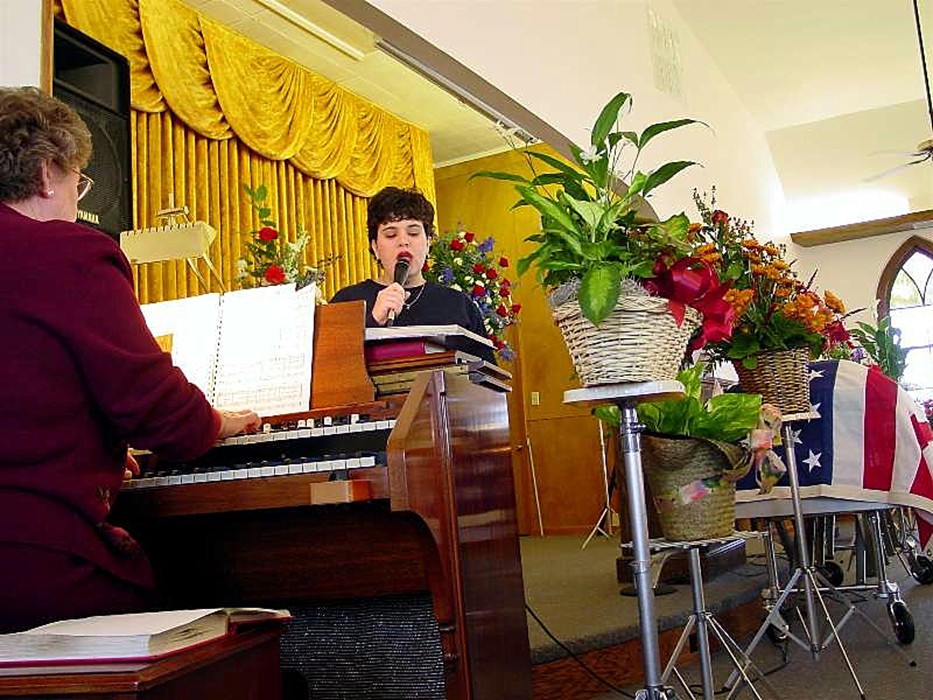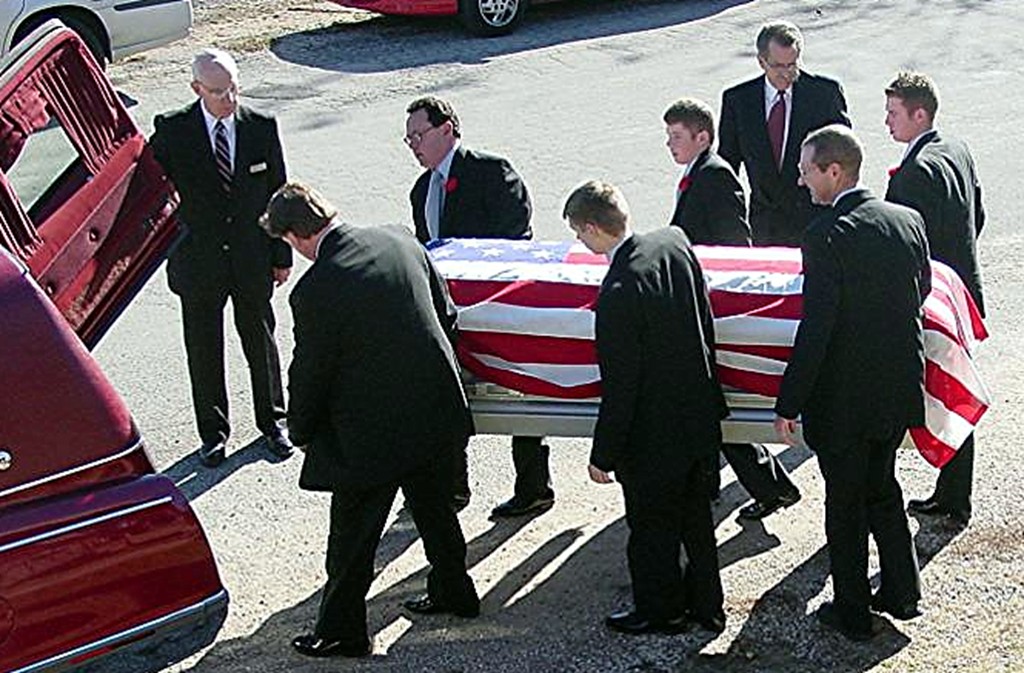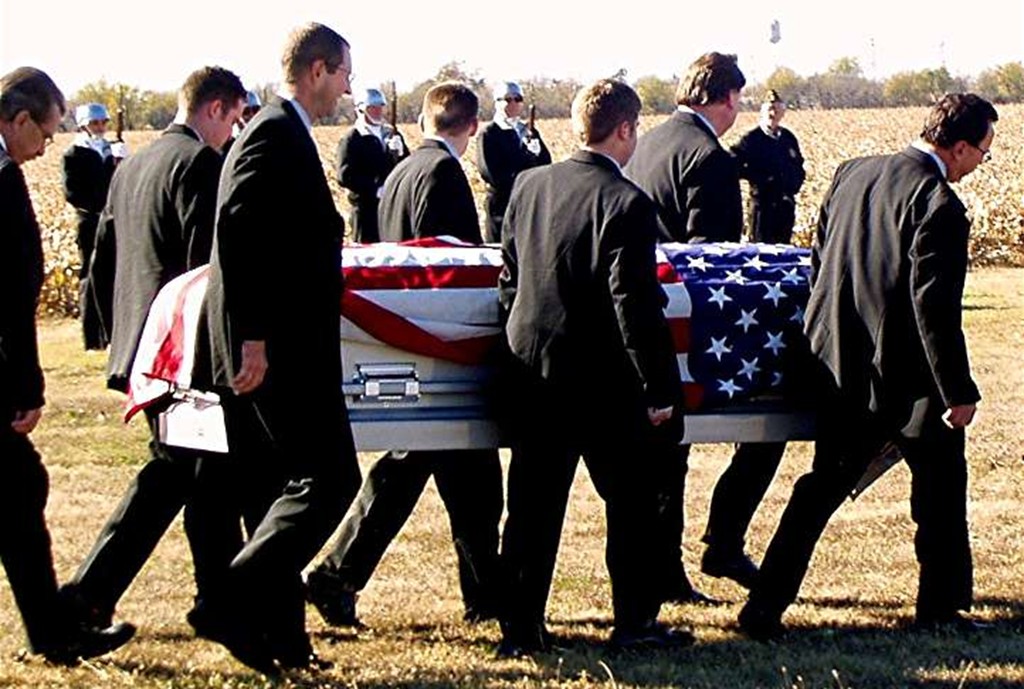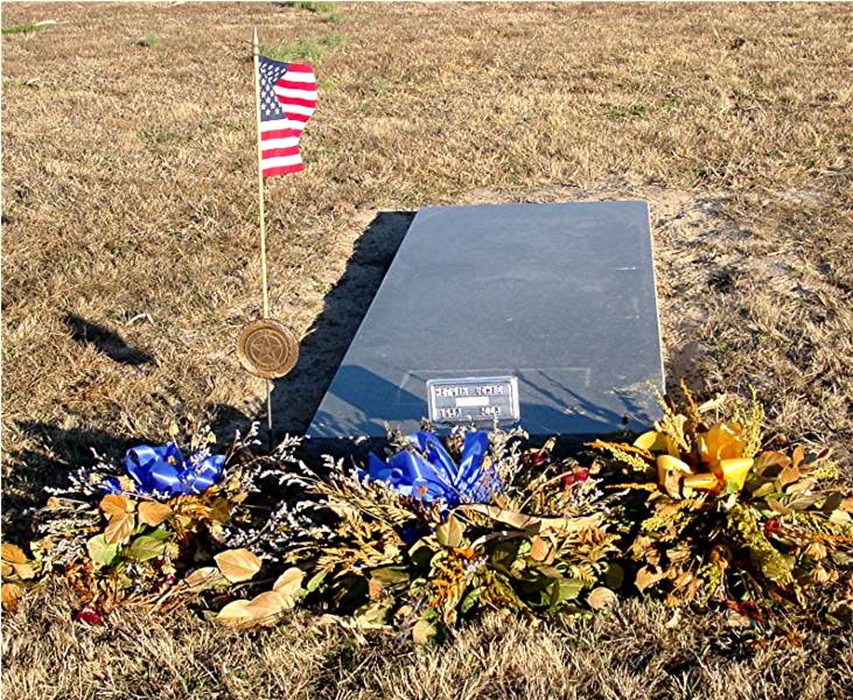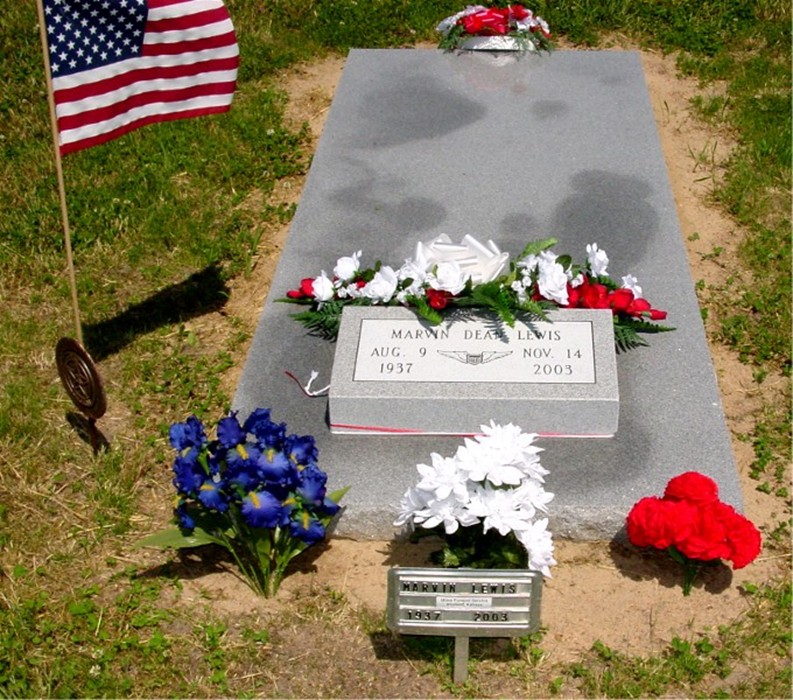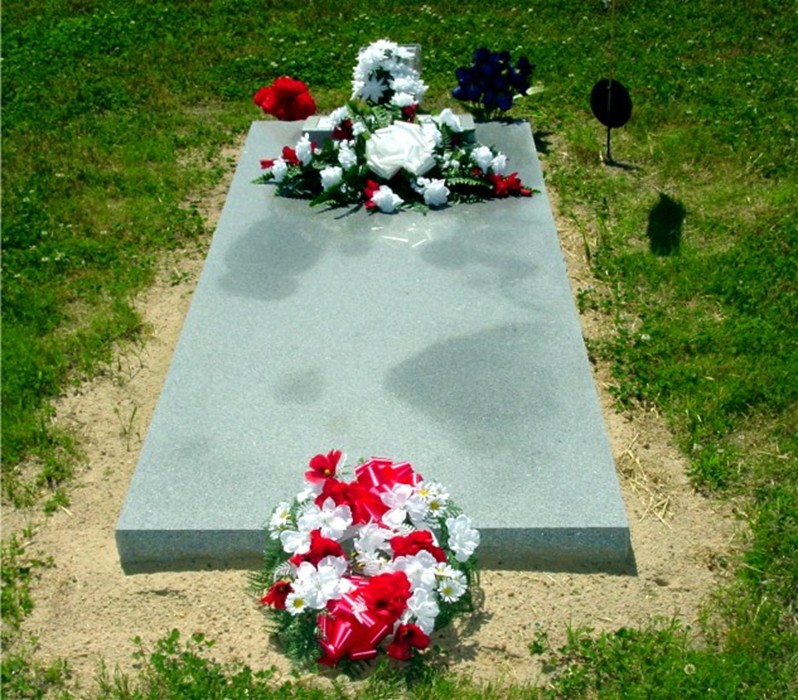 Dear Mrs. Lewis;
I hardly know how to begin this letter as I've always thought of Red (I've always called Marvin by that nickname) as the big brother I never had. He taught me to drive a car. I remember Vicky Henderson telling me many years ago that I drove like a boy, which I took as a compliment to my teacher! He also had a few things to say (in a big brother way) about whom I was dating when we were in high school together.
Red has always been there for me through the hard times and the good. I could always talk with him in confidence whether it was about personal matters, financial investments or taxes. He has always been a pillar of support in my life and I will greatly miss him.
I remember him driving straight through from Texas in bad weather to be there for my Grandmother Pearl's funeral. He just seemed to know that she was an anchor in my life and I was going to need some propping up! He called Sharon Shetlar's the morning of the funeral to tell me "The roads were icy and that I should probably allow some extra time getting to Burden". That was his tactful way of telling me not to drive with my father's lead foot.
I've never felt like I really understood (or maybe it's more a matter of having a hard time excepting) the Bible's story of Job. For some reason, Red's loss has really made me think about that.
Please forgive my feeble attempt at trying to say how sorry I am for "our" loss I feel so bad that I was not able to get back to Kansas for the funeral
With my deepest sympathy,
Sherry Lewis Daniel
Marvin Lewis.
Services for Marvin Dean Lewis were held at 10 AM Nov. 19 2003 at the Burden Baptist Church. The Rev. Ryan Carpenter officiated. Burial was in Burden Cemetery. American Legion Post 10 and Veterans of Foreign Wars Post 3544,' both of Winfield, provided military committal services.
Music included "How Great Thou Art," sung by Austin Waite with Chance Alquest, pianist, and "In the Garden" and "Beyond the Sunset," sung by Tammy Carpenter with Wanda Mackey, organist.
Honorary casket bearers were members of Burden High. School classes of 1956 and 1957: Bob and Kendra Redford, Wanda Mackey, Frances Baucom, Janet Steadman, Jaurene Lauppe, Harold Daniels,. Gary Roper, Joan Bair, Sharon Taylor and Larry Tredway.
Casket bearers were Lewis's nephews and great-nephews, Dawson Atkins, Dillon Atkins, Dustin Atkins, Steve Atkins, Brett Lewis and Paul Oliphant.
A memorial has been established with the Burden Baptist Church.
Miles Funeral Service was in charge of arrangements.
Thank you
The family of Marvin Lewis wishes to thank their many friends for the words of comfort, prayers, flowers, cards, calls and memorial contributions in our time of loss.
Also, a special thank you to Rev. Ryan and Tammy Carpenter for the service and, the ladies of the First Baptist Church for the lovely dinner.
Music "How Great Thou Art" Performed by Austin Waite
Pianist Chance Alquest
copyright 2021 © All rights reserved.